Animals are belong to this earth as mush as we do, and maybe even more. But instead of cherishing and loving them, a lot people are hurting them for their own profit. Dean is a devoted man and he left everything to save the wild animals of South Africa. Here's his inspiring story to give the humanity some hope…
Dean Schneider gave up everything and went to South Africa for good to save wild animals from poachers.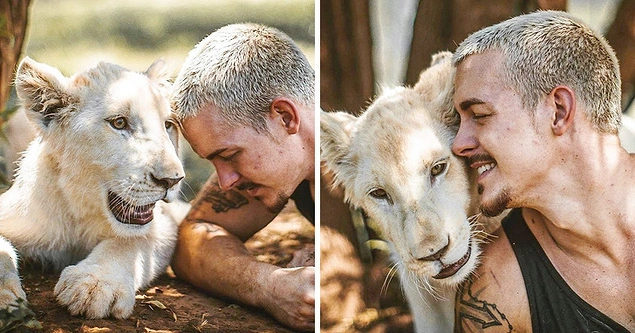 When he came to South Africa, he started his project called Hakuna Mipaka which means "no limit" in Swahili.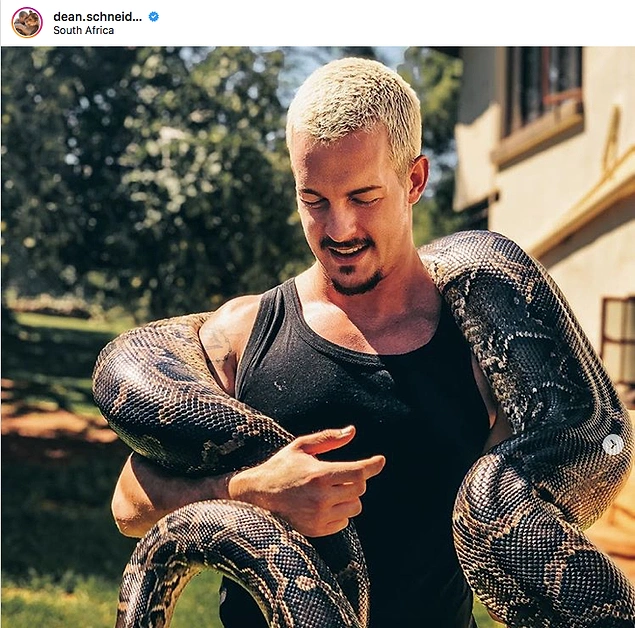 Poachers are the highest risk for the animals. Many lives have been taken by their hands or they put the animals in danger.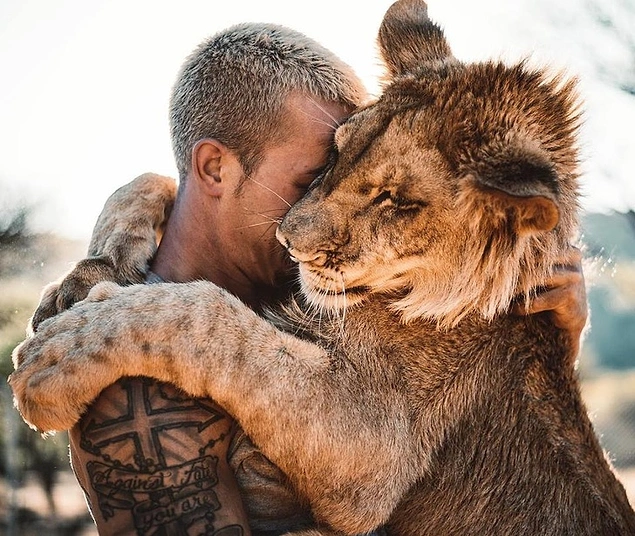 Until Dean! He already saved dozens of life.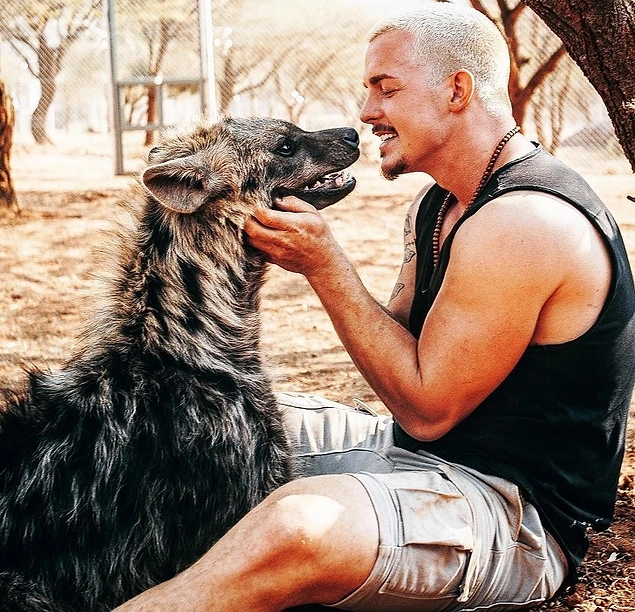 One of the animals that saved by Dean is a lion named Dexter and he was saved from breeding.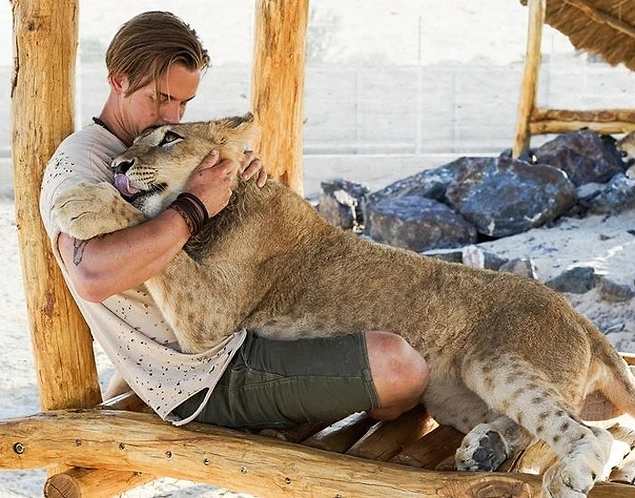 Apart from saving the animals, he educated many people about caring them.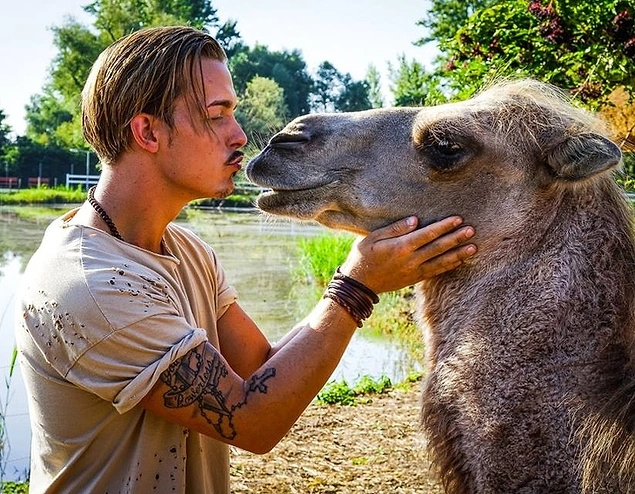 "My mission is to reach as many people as possible and educate them about wildlife and the beauty of the animal kingdom."